Planning Consultancy Services
YOUR LEADING PLANNING CONSULTANCY

Company led by Chartered Town and Country Planner (MRTPI) with over 30 years' experience, much of it at Senior and Director level running multi-disciplinary teams. Expertise in all proposals ranging from minor to major strategic developments.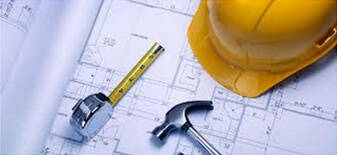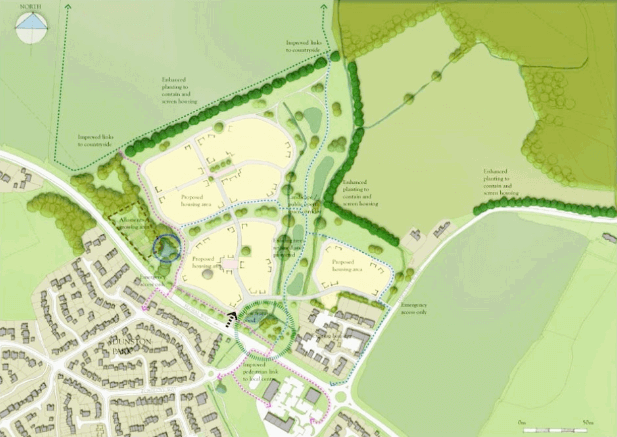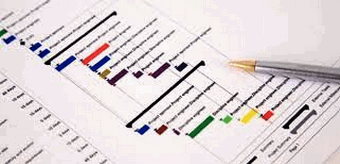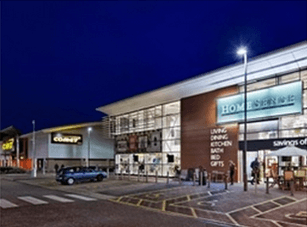 We specialise in Planning consultancy services covering:
Planning Applications – minor to major schemes. Getting your application right is critical. We specialise in doing the research and then preparing and submitting high quality applications to maximise your chances of success.
Planning Appeals – we are experts in Planning appeal work. If you have received a Planning refusal, we will assess your appeal chances and, if we think you have reasonable prospects, we will prepare and run the very best case for you. If we think your prospects are poor we will tell you, and advise you on other options such as a revised scheme or a different approach.
Expert Planning Witness – we can prepare a case and represent you in the most thorough and professional way at Planning Examinations, Hearings, Public Local Inquiries and at Council Planning Committees.
Land promotions – if you have land with development potential we are experts in making the case to get your site considered for a development allocation by the Local Planning Authority.
Residential, employment, retail, student accommodation, hotel, agricultural, heritage and mixed use developments. We are experienced and accomplished at securing consents and approvals across all development sectors.
Community and political engagement. Sometimes sensitive proposals need some local engagement to help inform the best way forward. Whether that is with residents groups, parish councils, local councillors or Members of Parliament, we have the skills and expertise to present your project in a positive way.
Planning advocacy – we give you a professional voice in the complex Planning system. We will make sure that your views are heard by those that make decisions.
Planning negotiations – we will negotiate with Councils on your behalf to achieve the fairest and best outcome. We can undertake any negotiations covering Planning agreements, affordable housing, land assembly, phasing, Planning conditions etc.
Project Management of Planning Proposals – we can pick up a project at any stage to assist you. It may be at the very inception / idea stage or following a refusal. However, we feel that we add the most value when we start the project with you at the very beginning. We can effectively project manage the whole process for you.
Section 106 Agreements and Undertakings and Community Infrastructure Levy CIL – contact us for our expert specialist advice.
Expert advice on all Planning and Development matters.